More often than not, a book will have a different cover in different markets. But what about records?

Here's the U.S. cover of Sonic Youth's new album: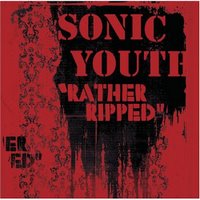 And here's the U.K. version: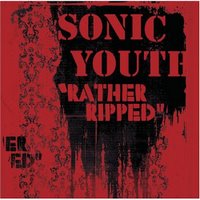 Ah, you've got a fine eye for design. You're right: there's no difference!

But...why not? If book covers are different in different market, why aren't CD covers?

I'm sure someone can explain this to me...please?